At Dance World Academy, students may study Ballet, Tap, Jazz, Hip Hop, Contemporary/Lyrical Dance, Broadway Musical Theater Dance, and more. All of our dance classes are offered at Beginner, Intermediate and Advanced levels. Students are never too old to begin dancing with us! We have many Beginner level classes, including classes for teenagers. Our caring teachers break down each step to make learning easier and are very willing to give extra help to any student who needs it.
We offer classes that include both technical and theoretical aspects of dance. As the student advances, classes become more intense so that the student receives the best instruction and the safest instruction in each subject. All classes are directed by Donna Farinella and complemented by an all-professional, highly motivated staff. Prepare yourself for excitement, energy and fun!
PARENT AND ME 
(ages 2-4)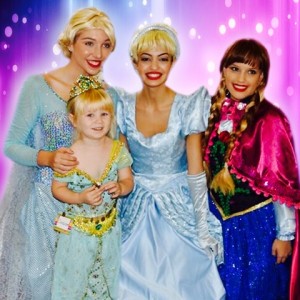 Does your child love fairy tale Princesses or Princes? Imagine dancing with your favorite Princess each and every week? Children will sing, dance, jump, hop, and learn basic ballet steps and creative movement in a magical environment! This class is perfect for either the child who is not ready to dance "without a parent" yet or for the pre-school child who loves Princesses. An appropriate Prince character or Pirate character is added if boys join the session. This is a fun and entertaining class for both parents and children!
PRESCHOOL CREATIVE MOVEMENT AND INTRODUCTION TO TAP DANCE 
(Ages 3-4)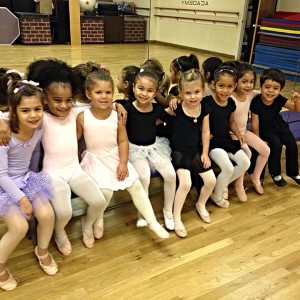 A unique and exciting program, constructed especially for the very young. Lessons include games, stories, traditional and original songs designed to stimulate the imagination and creativity of each child and encourage strength, flexibility, balance and precision in the child's body. Beginner ballet steps and acrobatic stretches are also incorporated into the class. A basic introduction to tap dancing is additionally provided to foster a sense of rhythm within the child, which is an important foundation for further dance study. A great first dance class! (Class length – 1 hour)

PRE-BALLET AND TAP DANCE COMBINATION CLASS
Level I (Ages 5-7)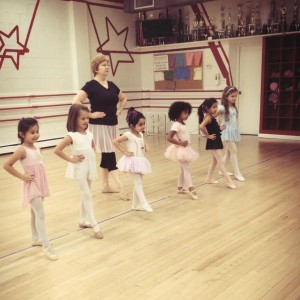 Designed for the slightly older beginner or for children who have previously completed the pre-school program. The class includes an introduction to primary level ballet work and a more in-depth presentation of basic tap dancing steps. The class goals are for students to develop coordination, flexibility, rhythm, body awareness and to discover that movement can be fun. (Class length – 1 hour)
Level II (Ages 5-8)
Designed for students who have previously completed Level I. A continued study of primary level ballet work and tap dancing with the emphasis on more advanced steps and concepts. (Class length – 1 hour)
TAP AND JAZZ COMBINATION CLASS
(Ages 8 – 10)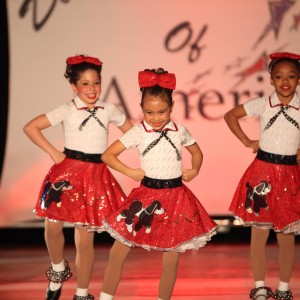 A class designed for the slightly older beginner. The fundamentals of tap dancing are introduced, stressing rhythm and the production of clear tap sounds. The class includes a basic introduction to the art of jazz dancing styles as well as exercises for developing the body strength and flexibility that are needed for jazz dancing. (Class length – 1 hour)
BALLET 
(Ages 7-Adult. Younger students by permission only.)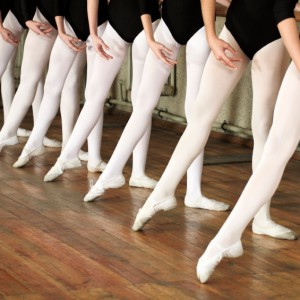 This class is about expressing the language of ballet as an art form with emphasis on the traditional, academic, technical steps and vocabulary. Correct placement and carriage of the body is stressed along with the instilling of a good performing spirit in each student. Classical ballet is the foundation of all dance movement and is the most important subject to be studied. We are proud to use the world famous Royal Academy of Dance Children's Ballet Syllabus Pre-Primary through Grade 5 as part of our ballet curriculum. (Class length – 1 hour for Beginner, 1½ hours for intermediate and 2 hours for Advanced).
POINTE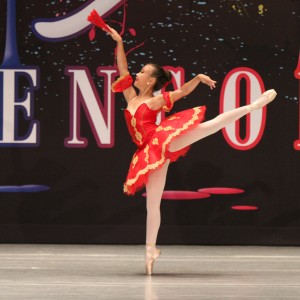 This class is a continuation of classical ballet study on pointe, which is the standard performance shoe for the female. Work on pointe begins after the student has completed a satisfactory amount of demi-pointe work (performed in soft ballet shoes) but never before the age of 10 as the feet are still soft and malleable and cannot take the strain and stress of pointe dancing without injury or even deformity. Enrollment into pointe class is by invitation only (usually when students reach Royal Academy of Dance Grade 4 Ballet).
JAZZ DANCE
(INCLUDES HIP HOP AND CONTEMPORARY/LYRICAL, Ages 7 and above)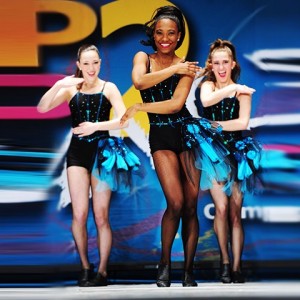 Various styles and moods in jazz are presented in this class. Students in Level 1 and 2 learn traditional jazz and Basic Hip Hop and those in Level 3 and above also get to learn Contemporary/Lyrical and Musical Theater (all in one class). Our jazz classes emphasize the mastery of correct technique and proper body alignment designed to increase body strength and flexibility. Stylized jazz walks and jumps are added as the student advances. Dance Company students often explore Hip Hop and Contemporary as separate classes. (Class length – 1 hour for Beginners, 1½ hours for Intermediate and Advanced)
TAP DANCE
(ages 7 and above)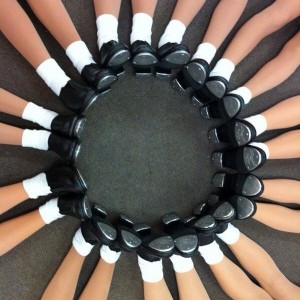 Survey of tap dance techniques from the early soft shoe to advanced contemporary Broadway tap routines. Emphasis on clear tap sounds, rhythm and showmanship. (Class length – 1 hour for Beginners and Intermediate, 1½ hours for Advanced)
HIP HOP AND SPECIAL WORKSHOPS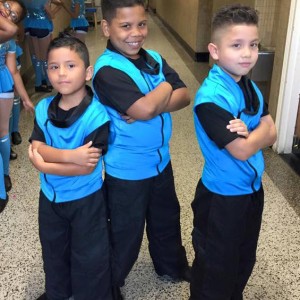 Special workshops with New York City's finest teachers in Hip Hop, Contemporary Dance, Broadway Musical Theater Dance and Broadway Audition Technique are offered throughout the year. One example is our Hip Hop Workshop for Kids and Teens (ages 8 to 18). Beginner Hip Hop moves are taught safely in age appropriate routines featured in a ten week workshop with no recital commitment. There is a discount if you are already enrolled at DWA!
MUSIC CLASSES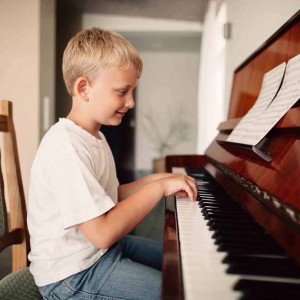 In addition to our dance classes, Dance World Academy offers private singing, piano and guitar instruction. We offer an intimate music recital at the year's end which is free for all parents and friends to enjoy.